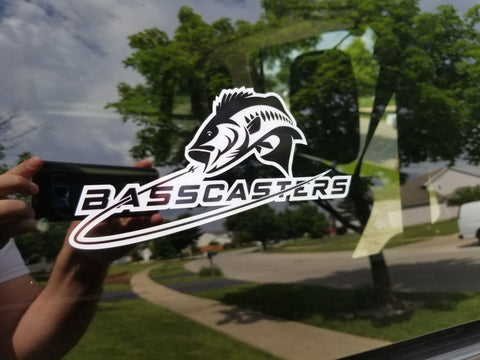 Envelope Sized Decals - Print on Demand - POD
We will send your customers an envelope sized sticker with postage.  
You provide us the PDF invoices showing:
Order Details - description/quantity
You return address/logo to show in envelope window
Your buyers address to show in the envelope window
We will print and fold the invoice to fit in a #10 Double Window Envelope, stuff the envelope with the stickers and provide postage for mailing anywhere in the USA.
Basically, we create decals for you and ship them to your customers as you sell them.
Contact us for more details by emailing sales@gogostickers.com or call 708-325-8611
---
We Also Recommend